Net proceeds from preceding Events go to Peter Cernansky Memorial Fund Inc. (PCMFund), and since 2018, split with Stamford Public Education Foundation (SPEF) for: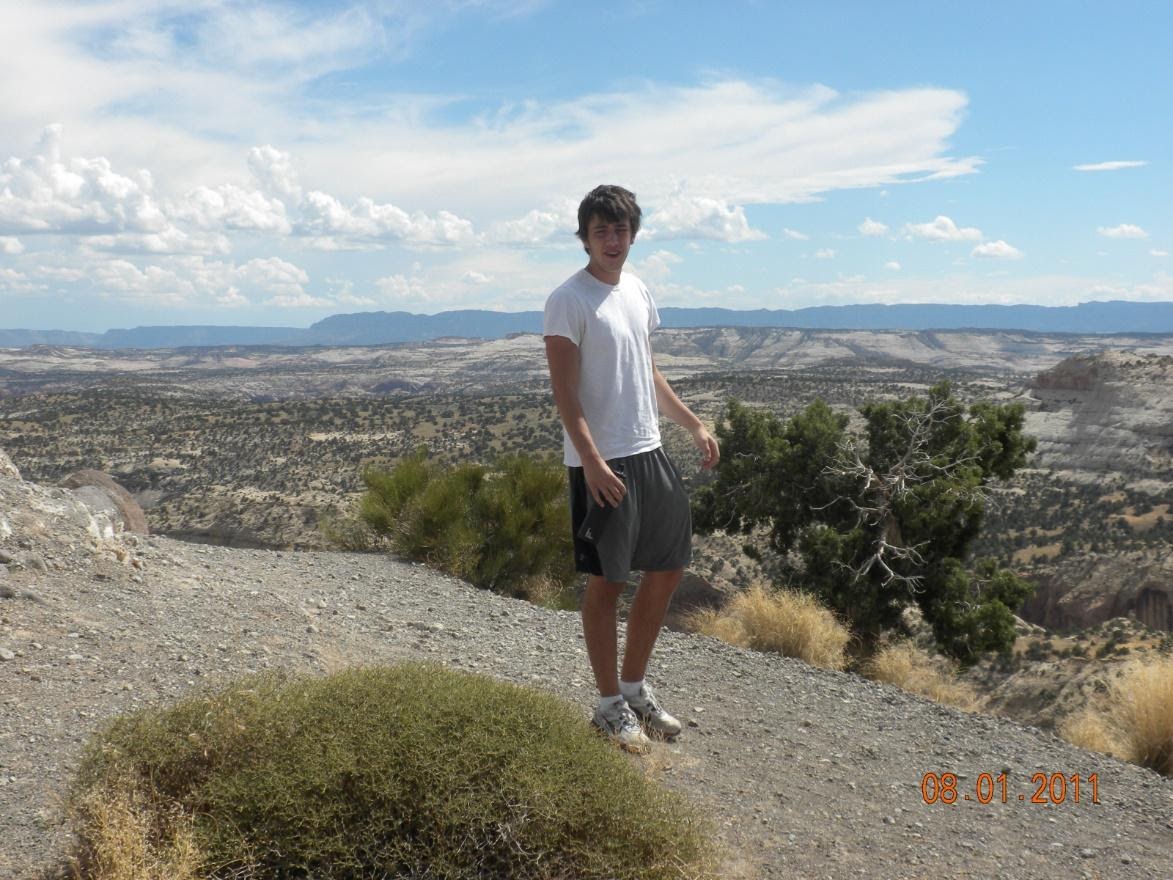 Counseling and youth academic development initiatives at Westhill High School (WHS) as a prototype for program development for other Stamford and CT high Schools involving:

Adaptation of NFL Foundation "Play It Smart" Program which AthLife Foundation adopted; a validated program per research of Al Petipas, PhD, emeritus professor of psychology and retired Director of Springfield College Center for Youth Development & Research.
Use of AthLife.org as a national 'platform' and extensively used methodology for counseling development under "Play It Smart" and subsequent evolution. This has led to creation of Westhill HS (WHS) PurplePACT (PPACT), which stands for Players' Academic Counseling and Tutoring.
PurplePACT has initiated specific mentoring, tutoring, test preparation, study hall, and counseling initiatives per AthLife methodology.
Working with SPEF, focus on further integration of counseling prototype effort with Stamford high schools two year strategic study & reform initiative with emphasis on transition from middle to high school.
PCMFund helped fund initiative creating similar prototype effort at Stamford High School named 'Knight Life'.
Since 2018, PCMFund has directed its primary funding efforts to supporting Stamford Public Education Foundation (SPEF) which has taken over the oversight, administration and guidance of the academic support and mentoring initiatives in the case of Westhill and Stamford High Schools, PPACT and KnightLife efforts per Stamford Board of Education designation. PCMFund has additionally funded AthLife Foundation to additionally support from a national network perspective SPEF's efforts and PPACT/KnightLife. Academic 'coach counselors' are hired and present at both Stamford high schools per these initiatives under SPEF oversight and AthLife Foundation input (e.g., attendance at annual AthLife Foundation Training Conference and more). There is an expressed desire to expand these initiatives to all Stamford middle schools per tentative experiences at Cloonan Middle School interacting with Westhill High School football seniors coming to orient 8th graders to life in high school (funding dependent in part).
WHS PPACT is expanding to all sports with the intention involving all WHS all extra-curricular activities; likewise with Stamford HS KnightLife.

Initiate, maintain and expand scholarship(s) in Peter's name with focus on various applicant criteria in keeping with the Peter Cernansky Memorial Fund mission (e.g., Westhill HS Academy of Finance scholarship).
In 2019, PCMFund with AthLife Foundation has seeded two further initiatives at New haven's Hillhouse and Hamden High Schools because of the request of educators, administrators and sports coaches who once worked under the old NFL national 'Play It Smart' program taken over by AthLife Foundation. The initiative at HillHouse HS is named in honor of recently retired judge John A. Keyes with additional funding support for PCMFund on this front from the Scott & Tracey Duesterdick Family Fund.
PCMFund is working with AthLife Foundation to initiate and seed an effort at Lakeland High School in central Florida either in Fall 2020 or 2021 in honor of an anonymous individual supportive and understanding of PCMFund efforts to help youth transition adolescence using sports and/or extra-curricular activities to help maintain developmental and academic focus in the 8th through 12th grades.
PCMFund supports Stamford Youth Foundation/Football (SYF) per annual grant applications with middle school football & cheer programs (in approximately equal proportions) to assist in the transition to high school. Westhill HS, via the PurplePACT effort, pays for interested SYF football coaches GLAZIER Coaching Clinic class/seminar attendance and ongoing on-line access to further coaching development and capabilities in broadly developing youth in their charge. Each year PCMFund has made contributions to SYF.
Contribution made to AthLife to help fund Bay Area YMCA (California) AthLife program initiative (e.g., in less than 48 hours over 70 high school boys & girls signed up for program participation).
PCMFund has made contributions to fund AthLife program efforts involving: (1) the Bay Area YMCA working within Burton HS in San Francisco, California (2 years running) and in the past for two high schools in Ohio: for (2) Canton McKinley HS (which recently merged with another public HS to become the consolidated HS for Canton) and (3) Sandusky. Please note that PCMFund receives contributions from all across the United States including California and Ohio.
PCMFund has made contributions to Stamford PEACE, a Stamford-based academic development initiative directed to middle school (and primary and high school level as well) basketball team league participants.
PCMFund per annual grant applications supports Boys & Girls Club of Stamford (BGCS) with focus on late middle school/early high school youth development and support efforts. Part of PCMFund's focus with BGCS is to help Stamford's Yerwood Center under BGCS which fit PCMFund's mission of helping all students transit adolescence with particular focus on the 8th, 9th, and 10th grades.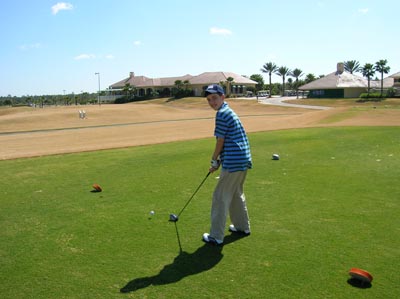 The Peter Cernansky Memorial Golf Tournament, Dinner & Auction is postponed this year from June 23, 2020,  at Rockrimmon Country Club in North Stamford, CT (RCC is governed by states of NY and CT public health guidelines). See pcmgolf.org where sponsorship details and Event items (e.g., golf foursomes, dinner tickets, single golfers, and other Event-related transactional activity) can be seen and purchased. Special Event hotel room rates (quite affordable at a quality hotel for metro-NYC) are available where details are provided to secure reserved rooms.
PCMFund's annual fundraising effort is the Peter Cernansky Memorial Golf Tournament, Dinner & Auction (Event) held at Rockrimmon Country Club in Stamford, CT around June each year. The Event proceeds support counseling/tutoring/mentoring initiatives based on academically validated NFL Foundation "Play It Smart" program as adapted by AthLfe Foundation (see athlife.org) as implemented across the nation and locally with SPEF administration at Westhill (Fall 2013) and Stamford High Schools, Stamford, CT via "PurplePACT' "KnightLife", respectively for student athletes. Subject to funding, expansion considered to all sports and/or extracurricular activities with a particular focus on incoming freshman and sophomores. There has been exploratory program efforts within Stamford (Cloonan Middle School) with AthLife Foundation and SPEF for Purple PACT and/or Knight Life outreach to Stamford 8th graders.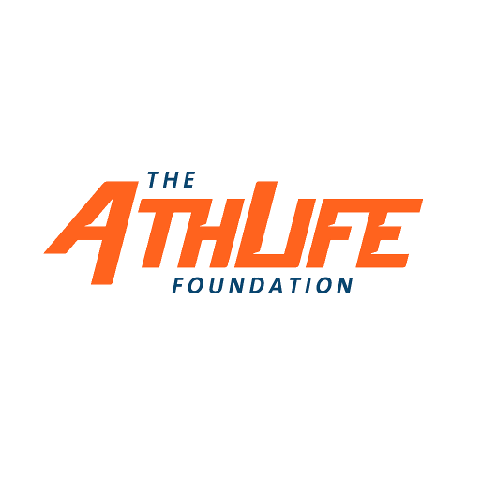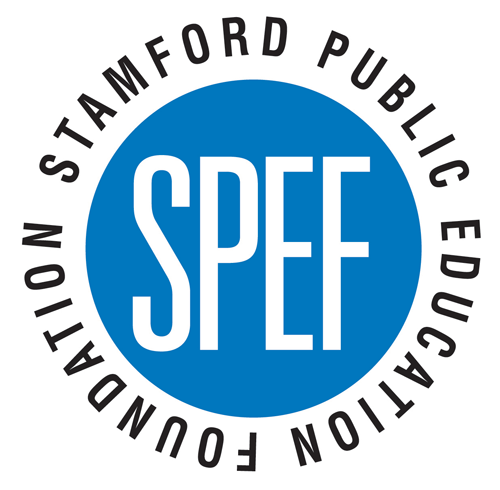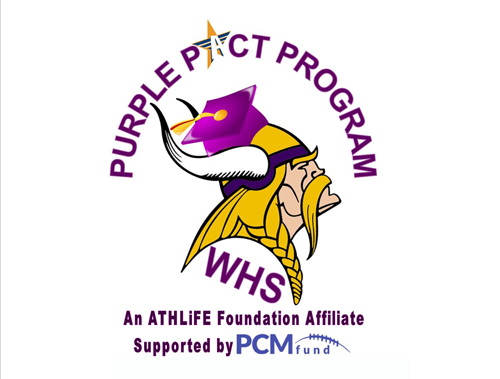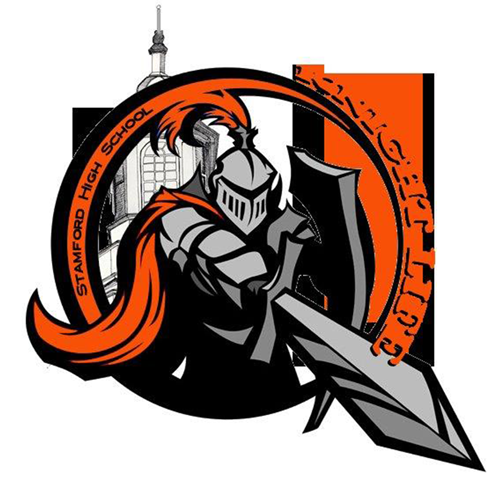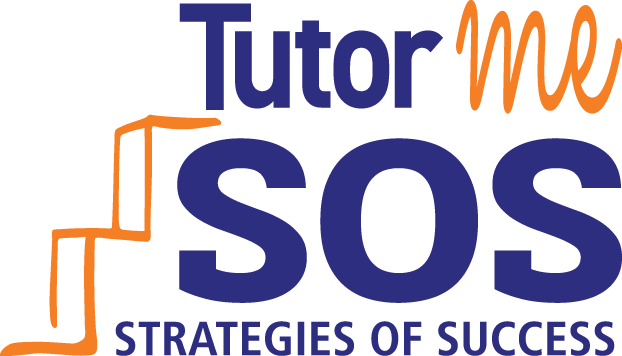 Trial effort to introduce 8th graders (middle school) to their approaching high school years via 'flash' experiences where the 8th graders spend more than nominal time in high school setting where they are likely to attend via high school students who recognize the importance of mentoring younger students (big brother/big sister activity . . . by sport or extracurricular activity).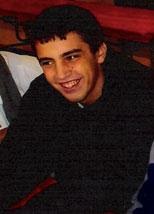 Peter at Westhill HS Academy of Finance class
Expansion of Westhill High School Academy of Finance Present Award.
PCMFund presently supports a criteria-defined cash award for graduating participants in the Westhill High School Academy of Finance in Peter's name. The Fund is looking to expand this award with the Academy.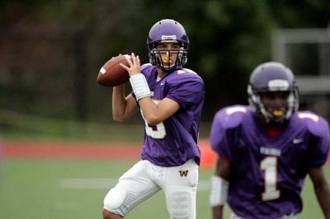 Eventually, it is hoped that insights from these 'specialty position' (where leadership, read/reaction, and judgment are integral to athletic execution) efforts will recycle back into the AthLife program efforts. The hope is 'clinics' such as these might expand to other like positions in other sports (e.g., point guards, hockey & lacrosse centers, catchers, etc).
Westhill HS quarterback development via Five Star Quarterback Training (Coach Travis Meyer) which also includes development initiation sessions for interested Stamford High School and/or Youth Football quarterbacks
Consideration of a Quarterback Academy for play-making decision-making of high school & college age quarterbacks (or other sports such as basketball point guards, hockey/lacrosse centers, others) utilizing OODA Loop concepts and confidence building, concentration/focus development and anxiety reduction instruction tied to academic and leadership development inherent in Westhill HS PPACT coverage. This would encompass: a holistic, non-institutional agenda approach directed at furthering the success of the individual not just in sports but overall (academics, health, training, health-orthopedics-conditioning, character, leadership, integrity, technique use, psychology, decision making/ judgment, readiness, situational awareness, reaction parameters, critical thinking, observational skill, rapid input/criteria selection, time management, tactical adherence (or adjustment), and strategic focus.
contribute observation and research input on youth & program development
expand to other sports and extracurricular activities where quality of iterative decision-making is key such as debate, rhetoric & drama.